Description
Sequence Music Engine is a lightweight adaptive music middleware for video games and interactive installations. The engine is a result of collaboration with Jan Valta. It is a viable alternative to Wwise and FMOD Studio.

Main Features
Unlimited soundtrack length
Logic expression-driven selection of scenes
Fully customizable resequencing

Seamless transitions (shown above) and Beat-sychronized transitions between scenes
Beat-synchronized transitions inside the scenes

Fully customizable reorchestration (layering)
Music authoring tool available
Specifications
CryEngine, FMOD Studio, and Unity integrations available
Compatible platforms: Windows, PS4, PS5, XBOX 1, XBOX Series X
Implementation of custom platforms possible
Source code available to all projects
Licensing
Licenses are issued per title and are valid for all platforms. License for Sequence Music Engine comes with expert support of the system creators who also may provide the technical music design and implementation.
Demonstration
Used in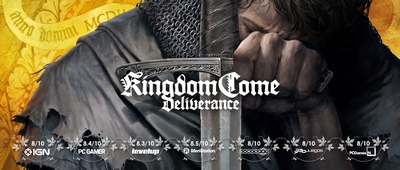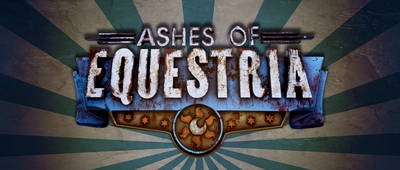 In Media
pcgames.de: Kingdom Come: Deliverance - Interview-Special Teil 4 - Soundeffekte, Musik und Klangbild
gamemusic.net: Jan Valta and Adam Sporka – we decided to sit down and implement our own technology for adaptive music
Adam J. Sporka & Jan Valta (2017) Design and implementation of a non-linear symphonic soundtrack of a video game, New Review of Hypermedia and Multimedia, 23:4, 229-246, DOI: 10.1080/13614568.2017.1416682
Stay updated
Subscribe to mailing list